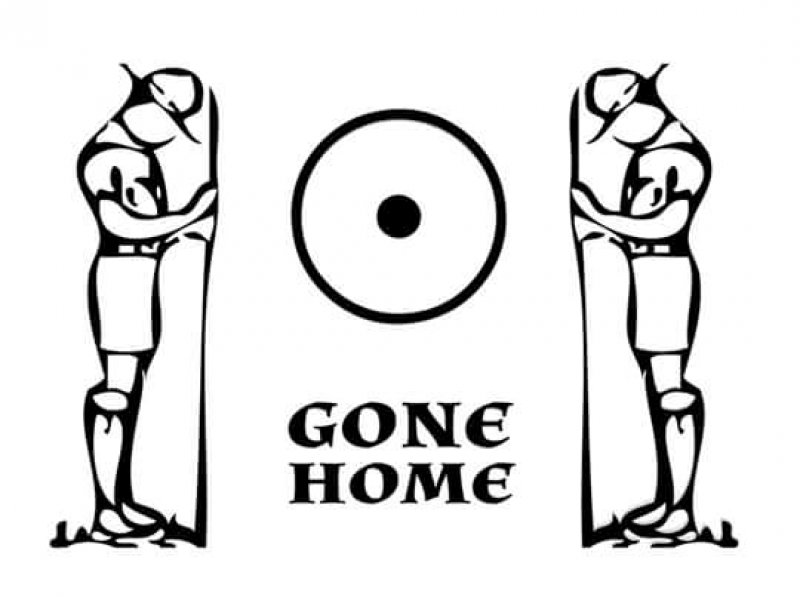 27th April 2016
It is with profound sadness that we report that our County Commissioner, Ben Richardson, after a period of illness, has 'Gone Home', having passed away at home surrounded by family and friends.
We ask that everyone gives his family privacy at this very difficult time, information regarding arrangements will be forwarded on in due course.
Ian Newbery, Regional Commissioner, has appointed Christine Skinner to the role of Acting County Commissioner.
---
Some thoughts that have been shared by our County Youth Commissioner, Frankie Smith;
Today we have lost a star, a personality and an amazing human being.
I am blessed to have been able to call you my leader, my role model, my mentor, more recently my colleague but above all my dear friend.
I am who I am, because of you and for that I am forever thankful.
Jo Hart, you are such a strong and inspirational woman, and Ben's legacy he has left will live on through you and all the lives he has touched.
Until we meet again Brown Beaver.
--------------------
Ben was delighted to come back home to East Sussex Scouts in 2015, as our County Commissioner, and in his usual style of awesome, loud and colourful leadership he has inspired and motivated us all to work to achieve the best we can be. Ben has shown us the vision, we will complete it in his memory.
We can hear him saying "well get on with it" but today Ben we are saddened and with heavy hearts as we feel an immense sense of loss at your passing.
Ben always championed the voice of Young People, which was evident in every aspect of his Scouting life. He took the time to involve every young person from the youngest beaver to the oldest network member.
He has made an impact in so many people's lives, across East Sussex and beyond, Young and Old in an inspirational devotion to Scouting.
Our thoughts and love and prayers are for his wife, Jo, his family and the Scouting family he so loved.
"But the real way to get happiness is by giving out happiness to other people. Try and leave this world a little better than you found it and when your turn comes to die, you can die happy in feeling that at any rate you have not wasted your time but have done your best. " BP.
---
---